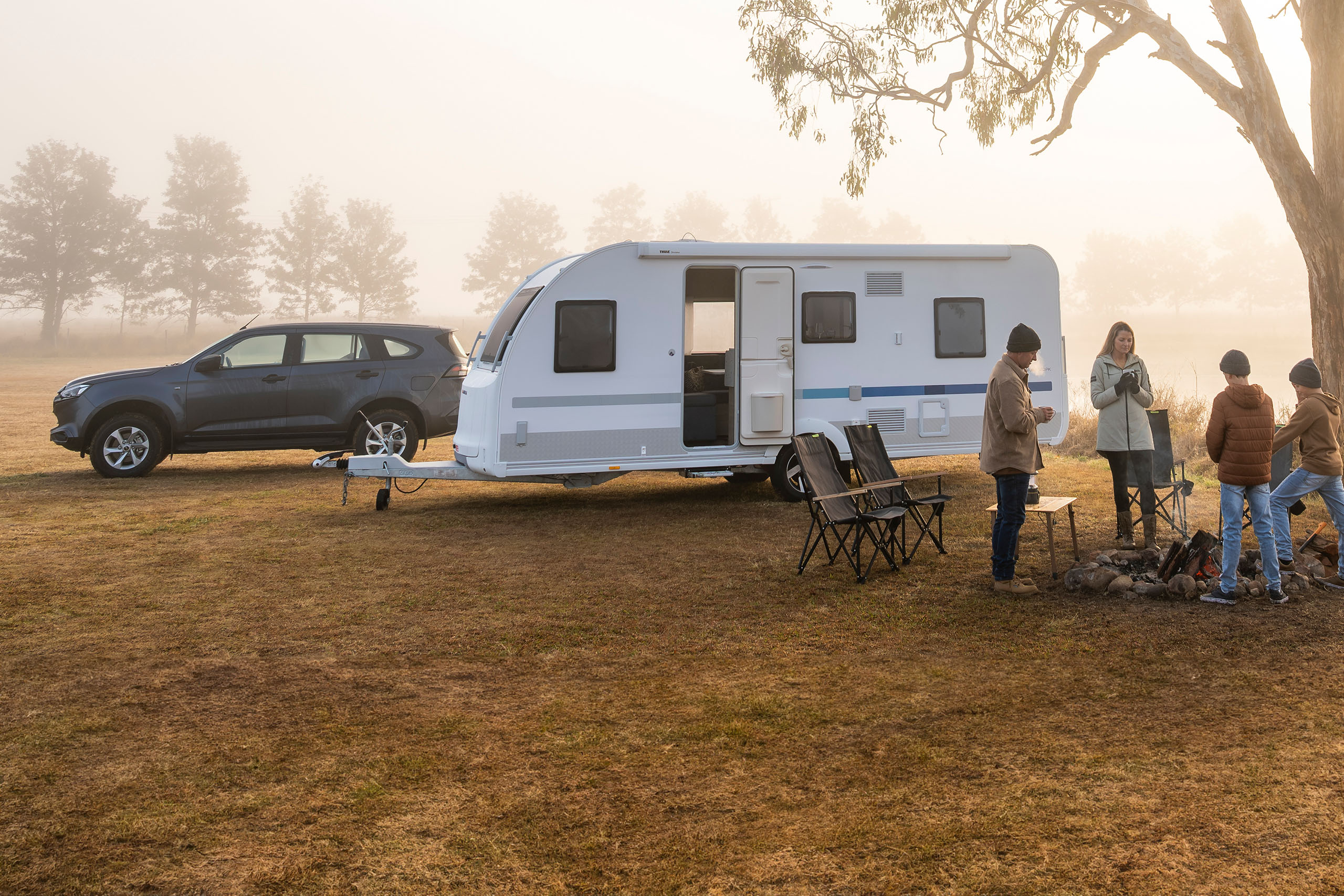 Mission
We inspire for memorable mobile leisure time experiences.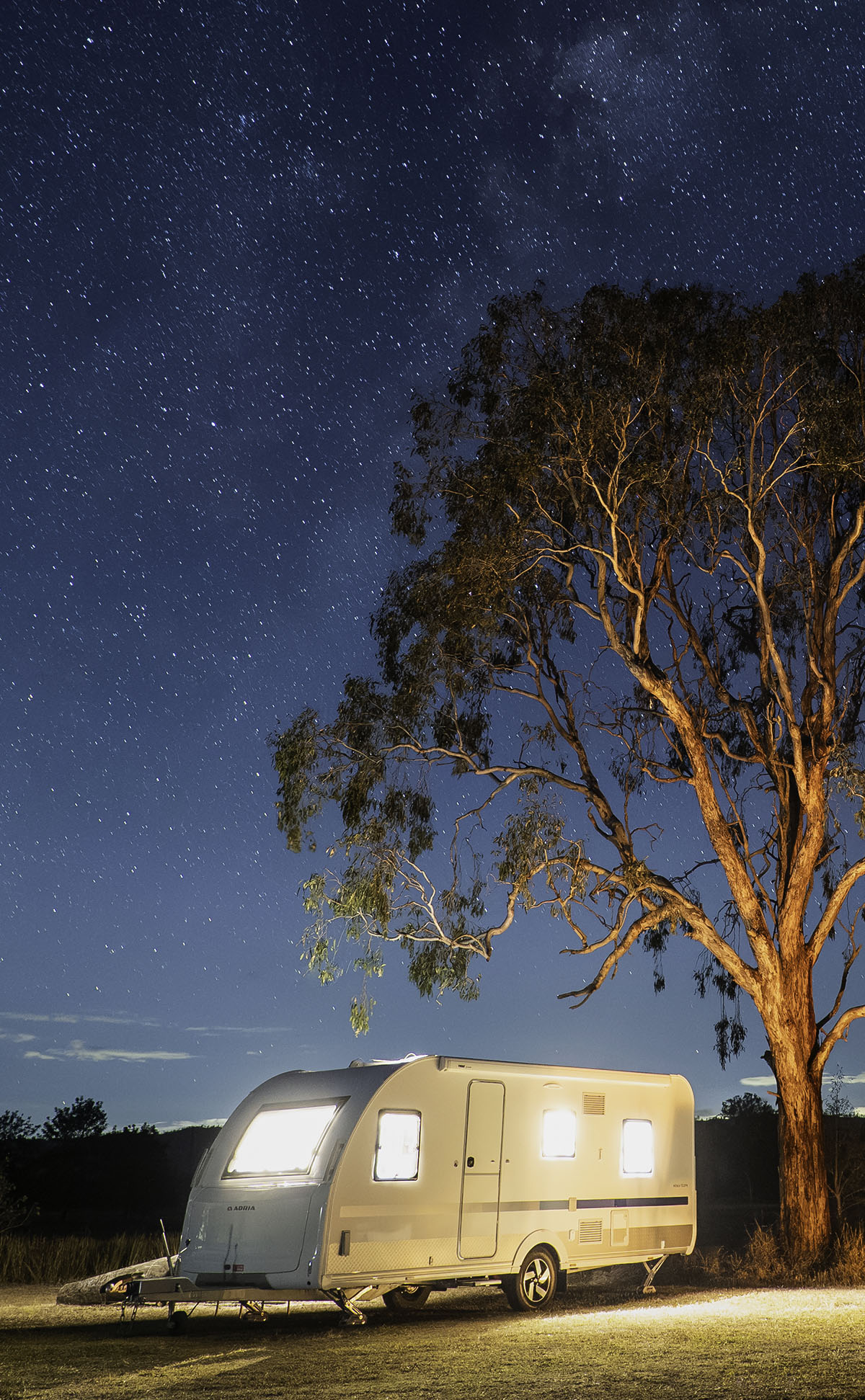 Vision
To create the most desirable, memorable and sustainable recreational vehicle brands.
Sustainability
Adria Mobil is committed to environmental sustainability and complying with environmental standards. We strive for excellen- ce in our environmental management system, which is certified to ISO 14001. We are committed to sustainable development and the prevention and reduction of environmental impacts.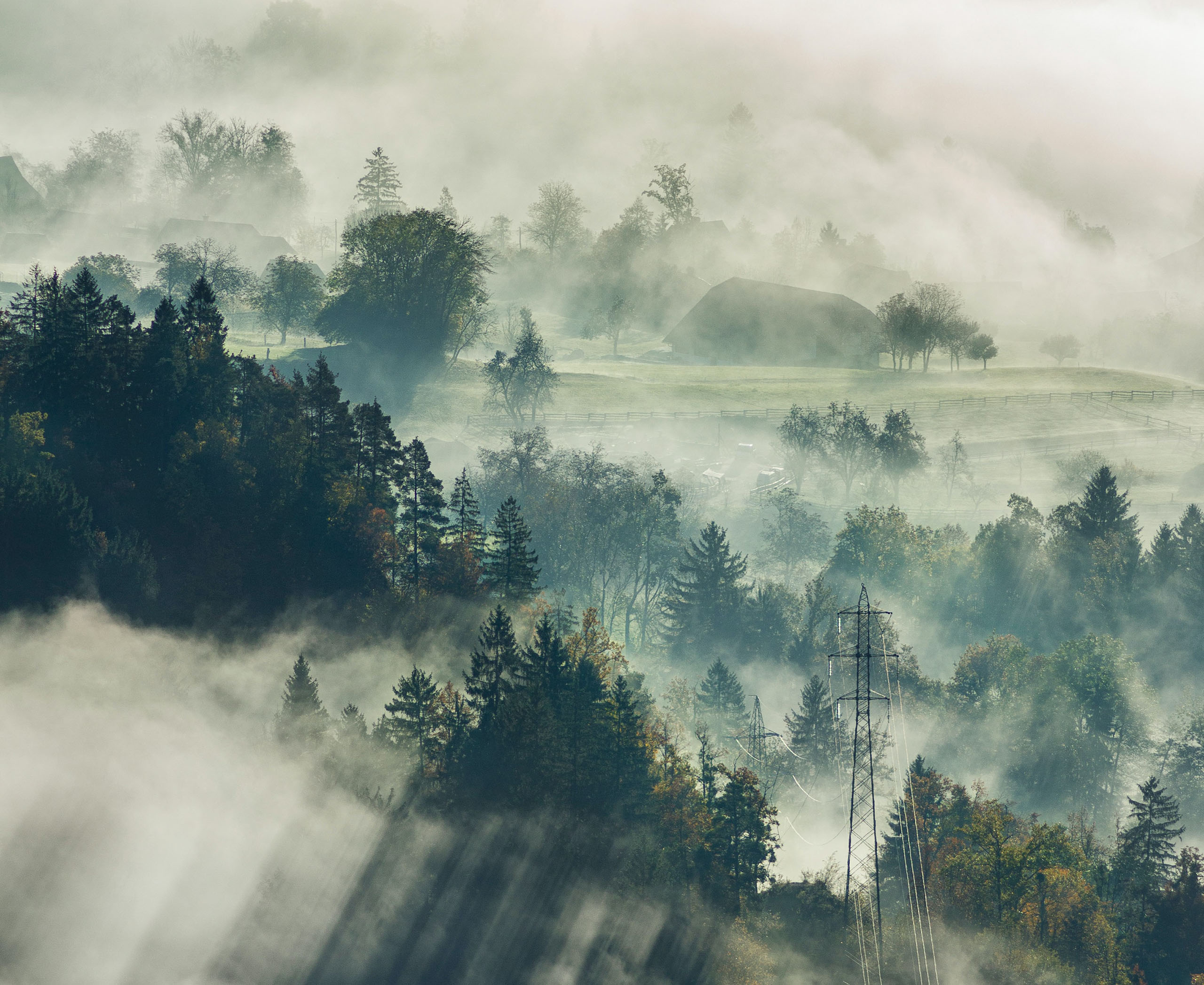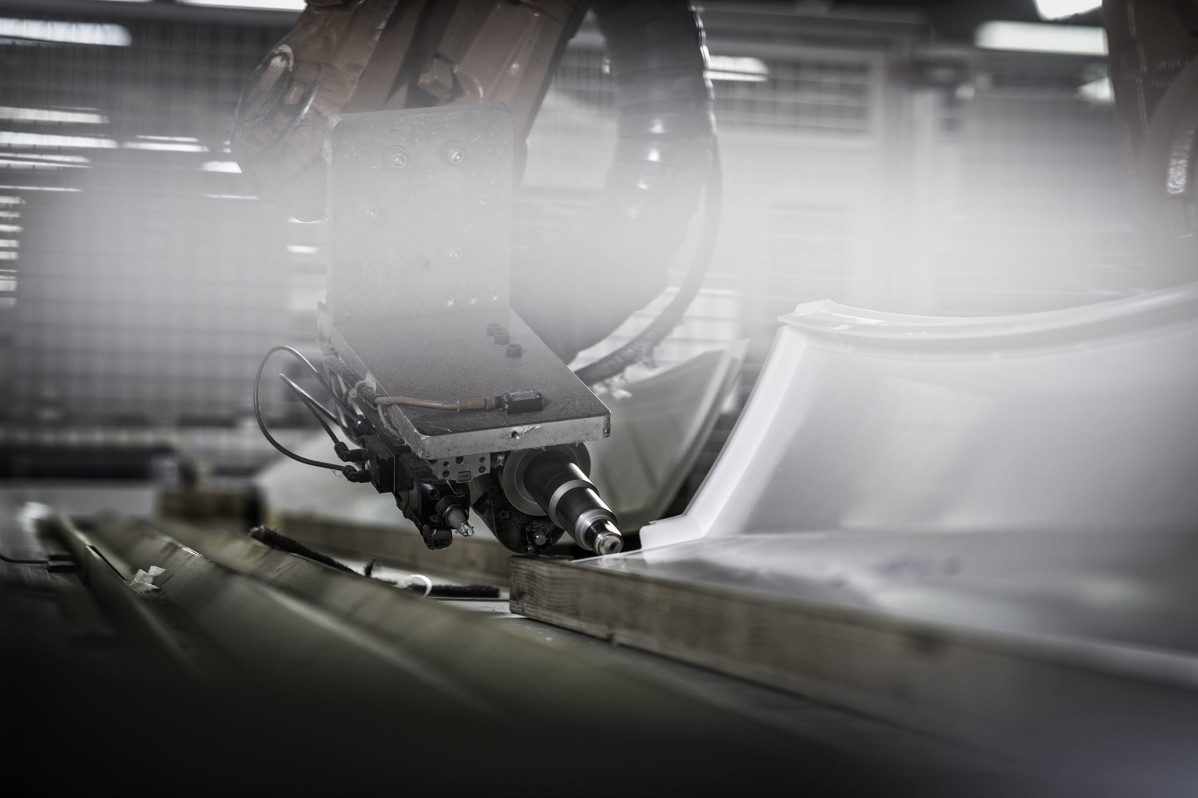 Company purpose values & Behaviours
The internal values and behaviours which govern how we do business. These are our principles that shape the culture and climate of the company, which direct the behaviour and attitude of the leadership and employees:
Purpose:
Strive for excellence Customer-centric Proud of our products
We lead in concepts, idea and products, striving for excellence.
We put the customer and their experiences at the centre of our activities.
We are proud of all our products and services.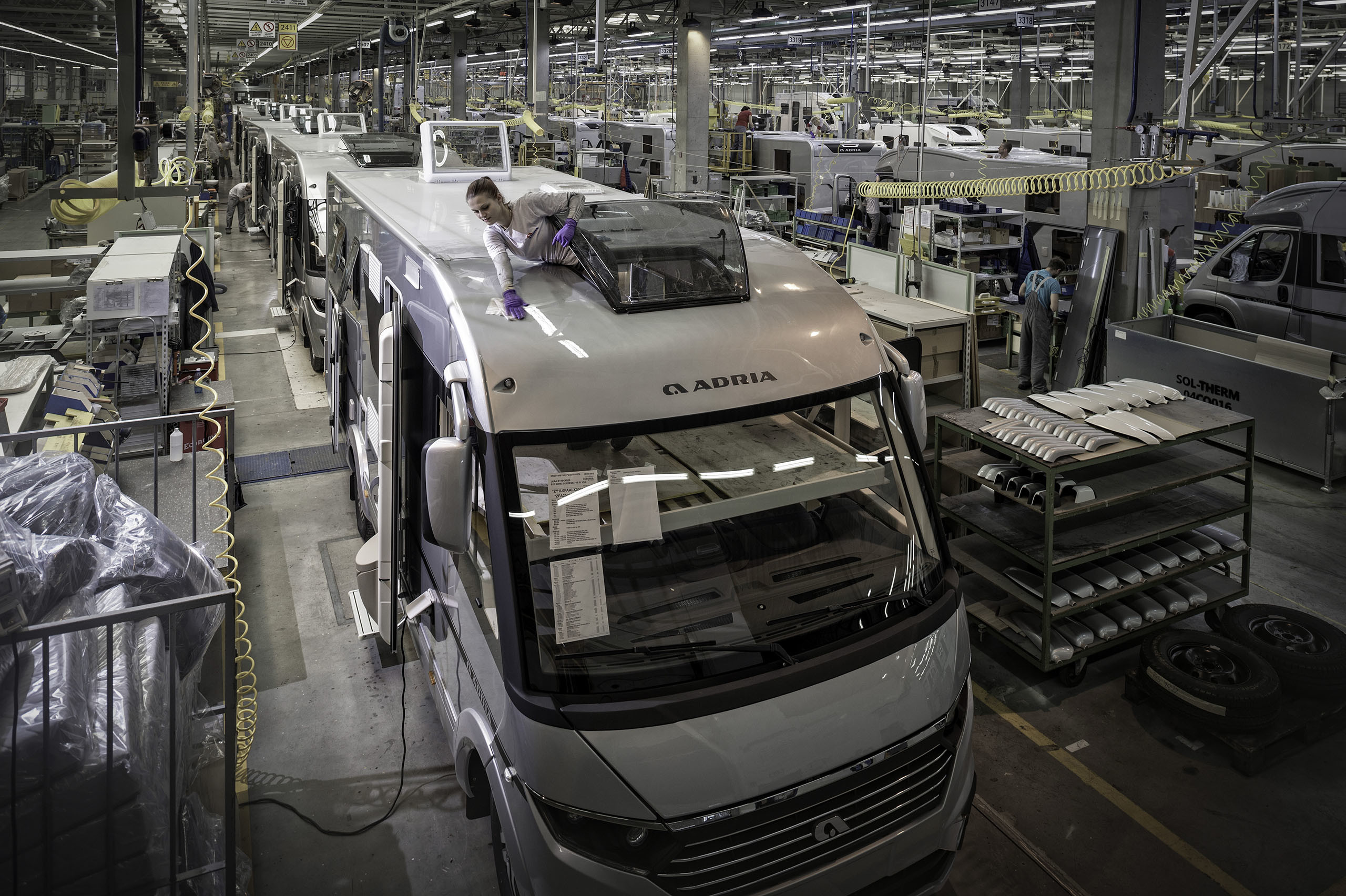 Values:
Engaged
Responsible
Passionate
Our employees and partners are committed and courageous, engaged and accountable.
We are professional and responsible.
We follow rules, are agile, creative and we deliver.
We are passionate about what we do, we love challenges and collaborate to solve them.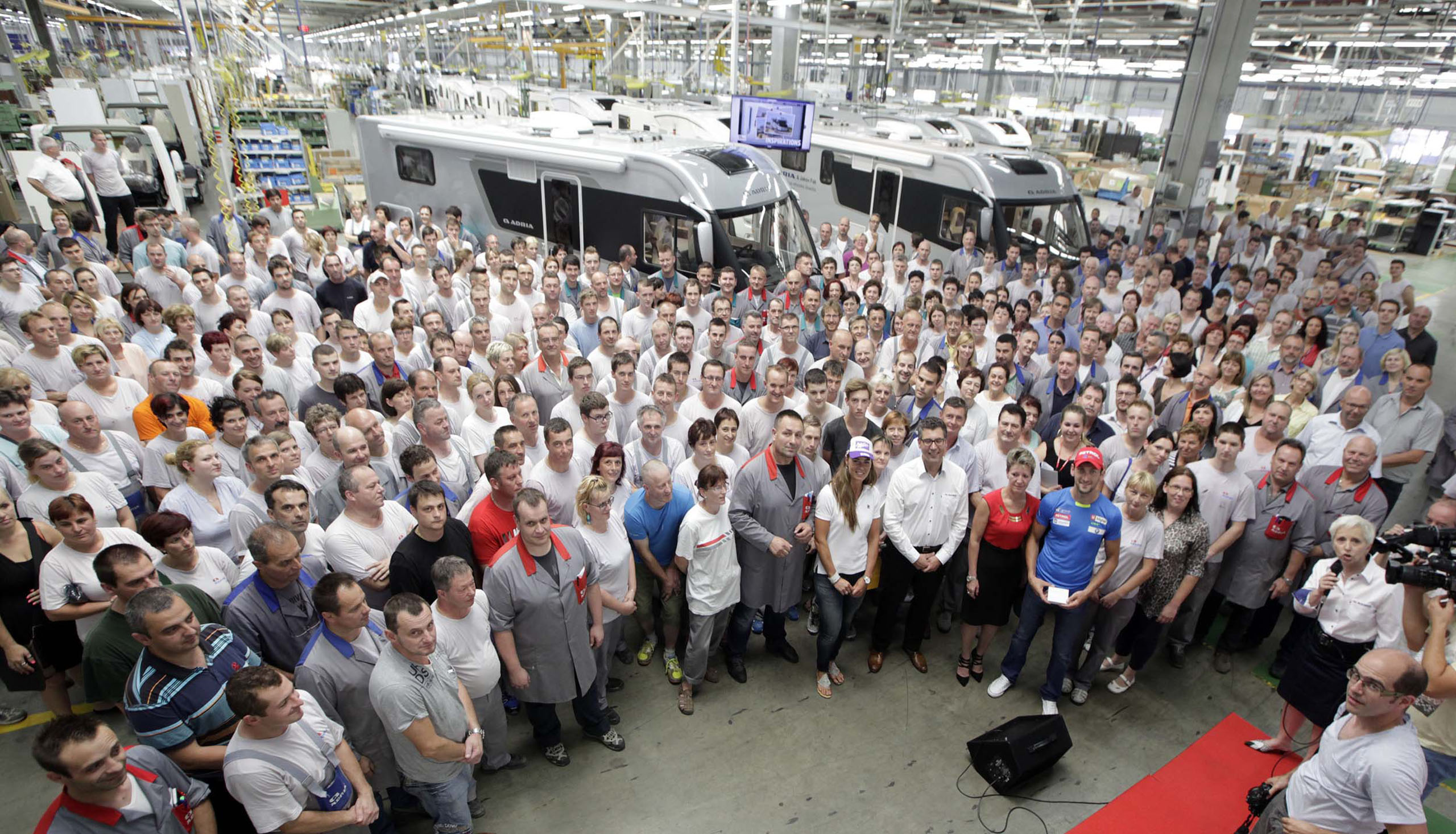 Behaviours:
Efficient
Respectful
Creative
We optimise the way we do things, work as teams, find synergies and common goals.
We communicate openly with trust and respect in a safe and inclusive work environment.
We are curious, finding new ideas and creating innovations, mastering our knowledge and experience.